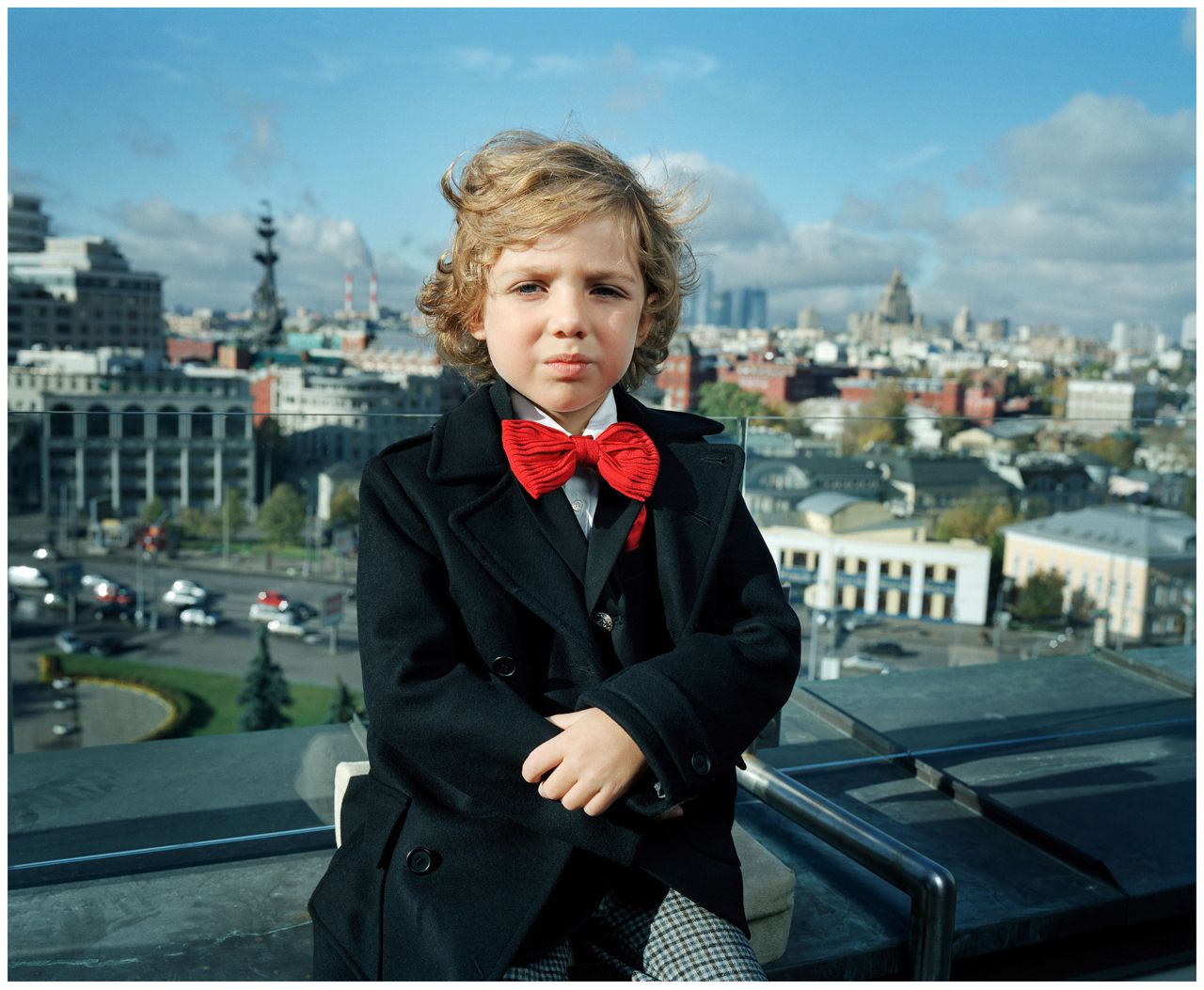 Little genius, lucky teens… Being in the right place at the right time! These 5 kids with great ideas have more money than you, than me, than almost everybody! They don't boast an administration degree, a marketing master course or even a school graduate but have made a fortune out of nothing!
1.
Welcome Robert Nay, an awesome young money-maker!
The founder of Nay Games launched his first free app 'Bubble Ball' 2 years ago, when he was only 14 years old. This stunning game removed the famous 'Angry Birds' as the most downloaded game on iTunes. Only two weeks after that, Robert had over 2 million fans and more than $240.000 on his wallet. Remember, all this happen while he was on eighth grade at high school! Rob man, give me some of your intelligence!
2. The fab fashion expert Asya Gonzalez, our second fab kid!
With only 13 years on her back, Asya released the company known as 'Stinky Feet Gurlz', which aimed to design t-shirts for other teens, quite an easy idea isn't it? Not all rich people are selfish, a fact that Asya represents extremely well by giving a % of the t-shirts final earnings (over $20000 a month!) to an organization called 'She's worth it!', which works against children prostitution. Well done girl!
3. The Australian dealer Nick D'Aloisio, on third place!
At the age of 17, Nick created 'Summly', an app relating to news. Yahoo decided to take the rights of it, at the beginning of this current year, for the amount of $30 million dollars, an offer difficult to reject isn't it? But, our spriest kid also applied for an 18 months' job at Yahoo as part of the deal, which was accepted by the worldwide company. Nick is keen on continuing achieving his business goals. Yes you can!
4. Anshul the chemistry teacher Samar
Anshul, who seemed to be quite bored on his maths classes in eighth grade, created his own company 'Alchemist Empire' and a role-playing card game called 'Elemento' which is used to learn chemistry. The updated version of the Stanford student game is now an app for smartphones, an innovation that produced more than $4 million on Anshul's budget. Samar is also giving a hand to other young entrepreneurs who have a try on the business world. Nice gesture guy!
5. Have a perfect hair thanks to Leanna!
Leanna Archer, the founder of Leanna's Inc., created the company when she was only 8. It is specialized on hair products made by a genuine familiar recipe, earning $100,000 a year! That's what family are for!
Written by: Clàudia Tenas